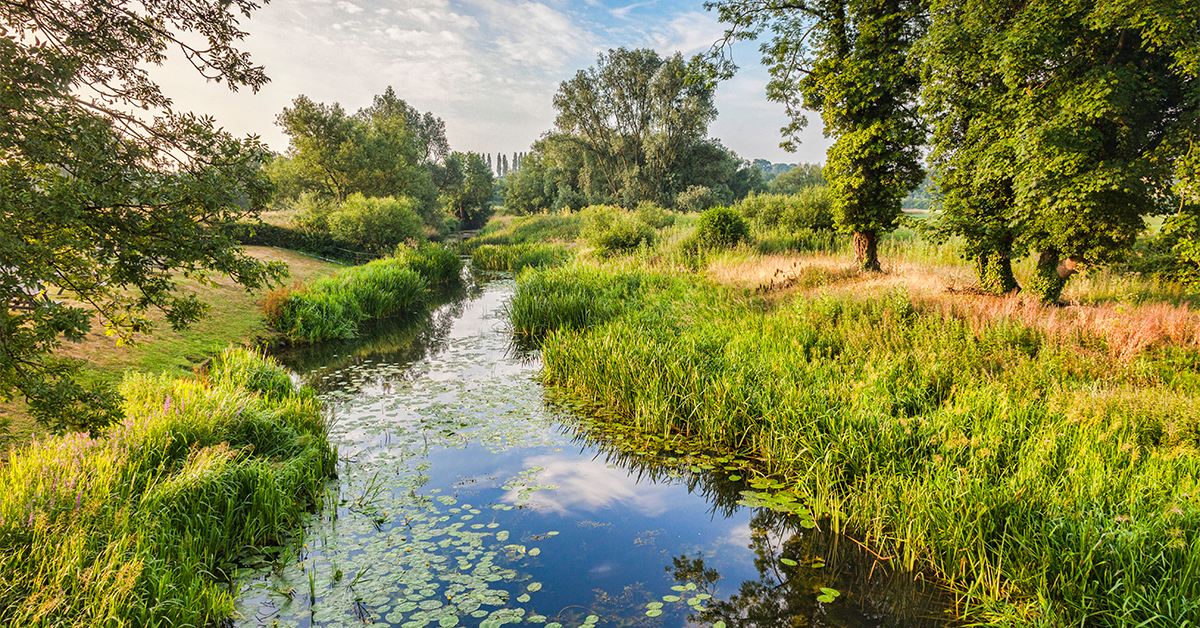 Aspen Country Park is the ideal location for your holiday in Suffolk. Set within 222 acres of stately and prestigious grounds, once belonging to the Duke of Norfolk, this Park has a rich aristocratic history. Including stunning parkland and woodlands as well as lakes and a Grade II listed church tower, there is plenty to explore on the site itself. However, if you are looking for an exciting day out, Thetford Forest is a short distance away and offers a range of activities and historical sites to discover.
With its fascinating backstory and grand character, Aspen Country Park takes you back to a different time and allows you to get truly immersed in its rich heritage. A protected, isolated site, surrounded by magnificent lakes, the Park is a wonderful place to combine a love for the great outdoors.
We are a stones throw from Bury St Edmunds, which a lively market town offering all the services that you would expect.
Address
Aspen Country Park
Culford Road
Fornham St Genevieve
Bury St Edmunds
Suffolk
IP28 6TT
Holidays in Suffolk
Things to do around Aspen Country Park, Suffolk
Abbey Gardens
The award-winning 14-acre Abbey Gardens is on the site of the former Benedictine Abbey, the Abbey of St Edmund, once one of the richest, largest and most powerful Benedictine monasteries in England. People came from all over England and further afield to visit the Shrine of St Edmund and it became one of the most famous and wealthy pilgrimage locations in England, visited by royalty.
Internationally renowned for its colourful and attractive displays and the heritage of its backdrop make the gardens a very special place to visit and visitors come from all over the world to see it.
St Edmunsbury Cathedral
For over 1,000 years, the site of Suffolk 's Cathedral has been one of worship and pilgrimage.
The death of Edmund, King of the East Angles, at the hands of the Danes in 869 led to the building of an abbey to house his remains. St James's Church was built within the precincts of the Abbey, becoming a Cathedral in 1914.
The Cathedral building has continued to develop over recent years with the addition of the Millennium Tower, completed in 2005, and its magnificent painted and gilded vault, added in 2010. In 2009 the Cathedral changed its dedication to become the Cathedral Church of St James and St Edmund.
Visit the Farmers Market
Bury St Edmunds also hosts a monthly farmers market. Held on The Traverse on the second Sunday of every month, you will find a farmers market with freshly baked local bread, honey, homemade pies and savouries, and delicious cakes and fudge.
Buy Suffolk pork and charcuterie, fresh fruit and vegetables, traditional puddings, vegan and gluten free products, sauces and chutneys and lots more.
Farmers markets are also held nearby outside Lavenham Village Hall from 10am to 1.30pm on the fourth Sunday of every month and at Sudbury on the last Friday of every month both outside on Market Hill and inside St Peter's Church.
Tour the famous Green King Brewery and Cafe
Walk through Greene King's history discovering our oldest buildings and finding out what they have been used for throughout time. Our knowledgeable guides will tell you everything you need to know about Greene King and how the beers are made.
Back in the café you will be able to watch a virtual tour of our brewery and enjoy a tutored tasting of our beers brewed here in Bury St Edmunds and Belhaven Brewery in Dunbar and taste two chutneys, a marmalade and a mustard made using our delicious beers by local firm Scarlett and Mustard.
The Beer Café is open Tuesday to Thursday from 10am to 4pm and Friday and Saturday from 10am to 6pm and is the perfect place to get to know our beers better. Pop in to discover your favourites as well as try our seasonal and local food or browse our shop. It is also a great space to rent for parties and events.